SOLUTIONS

FOR EVERYONE
Service is the foundation that Health Cost Solutions is built on. We believe in aggressively serving our members and clients in every aspect of their health benefits. Whether you're an HCS member looking for answers, an employer searching for the best benefits package for your staff or a broker wanting to learn about the latest products and services in the industry, HCS has solutions for you.


Frequently Asked Questions
Customer Service
Solutions for Members
Make searching through stacks of health insurance paperwork a thing of the past. You can find your employer's schedule of benefits, claim status and much more in our secure Member Portal.
Once logged in, you can change/update your information, view or print miscellaneous forms, and even order replacement ID cards (or instantly print a temporary ID card) from your computer.
FREQUENTLY ASKED QUESTIONS
How do I access the secure Member Portal?
Click here to access the Member Portal and log in through our secure system.
member portal
How can I replace one of my plan documents or ID Card?
Order a replacement ID card or print a temporary ID card from our Member Portal member portal
How can I get a summary of my health plan benefits?
Find summary plan descriptions by first logging in to the Member Portal.
member portal
How do I check the status of a claim?
Log in to the Member Portal to see the status of your claim.
member portal
How do I look up eligible providers in my network?
You can find provider information in the Member Portal by logging in.
member portal
I never received my Explanation of Benefits; how can I get a replacement?
Obtain a replacement Explanation of Benefits by logging in to the Member Portal.
member portal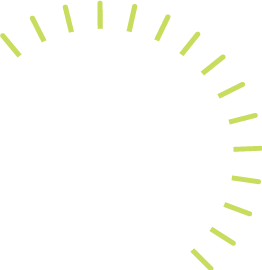 CUSTOMER SERVICE
Providing excellent customer service is our standard. At Health Cost Solutions, we provide clients and customers with several avenues to access customer service:
Online 24/7access to our secure Member Portal
Ability to email questions or concerns directly to our claims department at info@hcsbenefits.com
Over-the-phone support from our customer service team by calling 1.800.526.3919